Christian Wall Art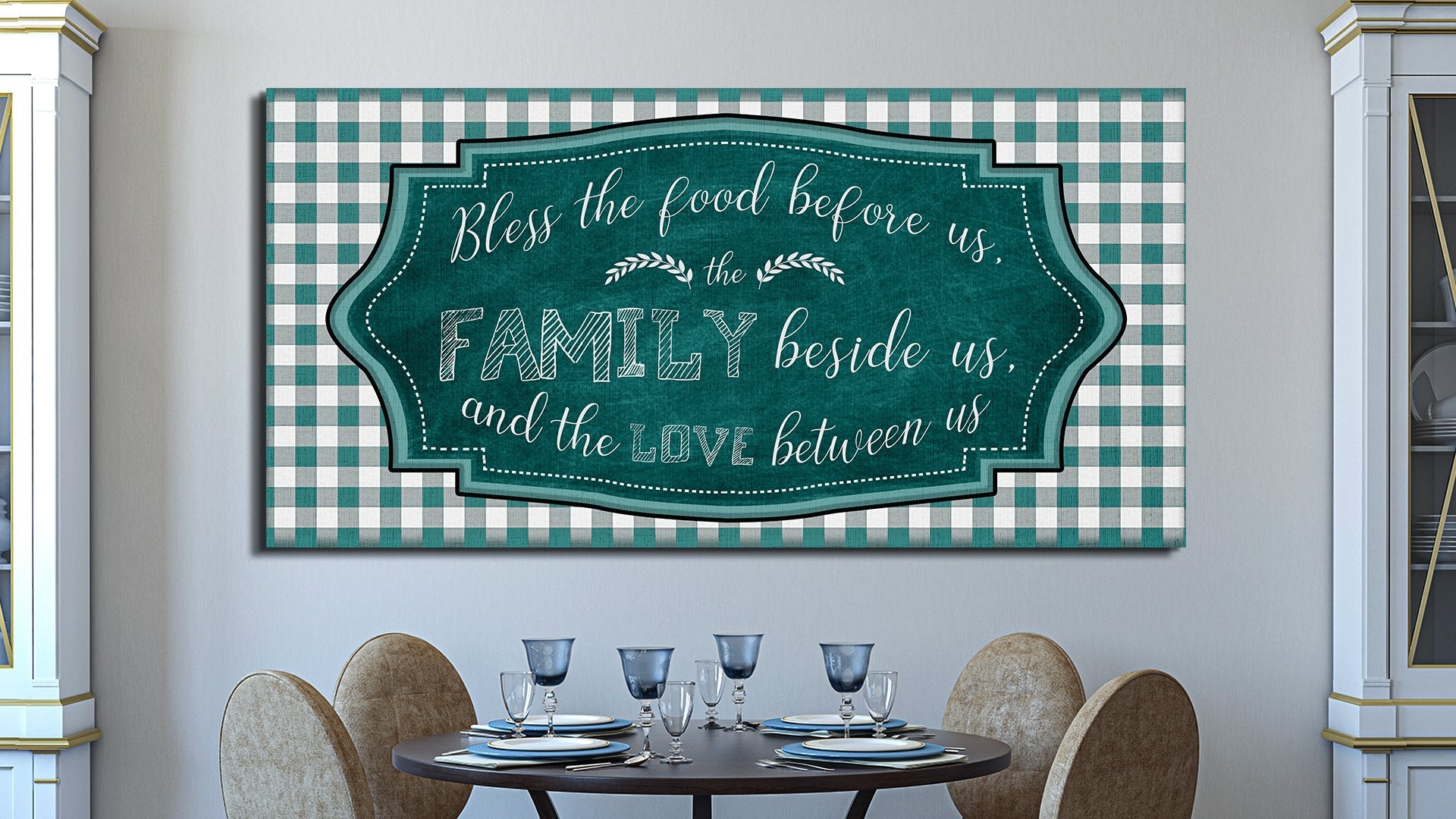 Our 'Christian' canvas collection is ideal for those who are passionate about their faith and encourage others around them to do the same. 
These inspirational wall art pieces in the collection will keep you inspired each day and remind you of everlasting grace, faith, and favor. Our art pieces make great gifts for your loved ones and remind them they're always thought of and cherished. This Christian artwork collection provides motivating quotes and sayings that keep you inspired and confident in your faith each day.
This collection is ideal for any small or large space and can be customized to fit your existing decor.