Office Canvas Wall Art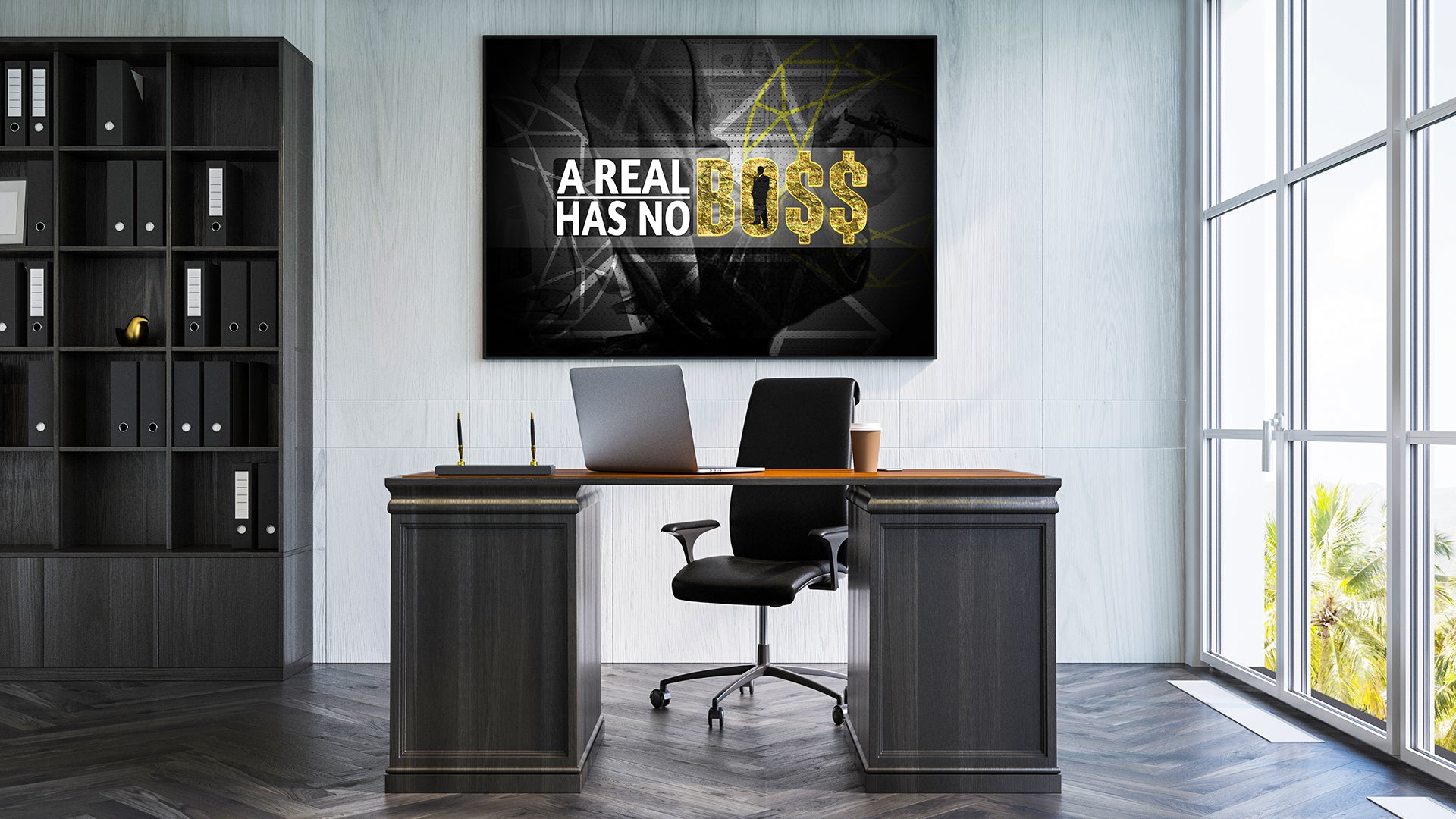 You'll never want boring office decor or blank walls again after browsing this collection! 
Keep you, your coworkers, and staff motivated with our office canvas collection. This artwork collection provides motivating quotes and sayings that keep you inspired and working hard all day. Enjoy small, medium, or large prints that have a range of funny, inspirational, and unique quotes and artwork that can bring your meeting rooms, offices, even your kitchen space to life.
This collection is ideal for small and large office spaces and can be customised to match your existing decor.